Career Advice and Employability Skills Project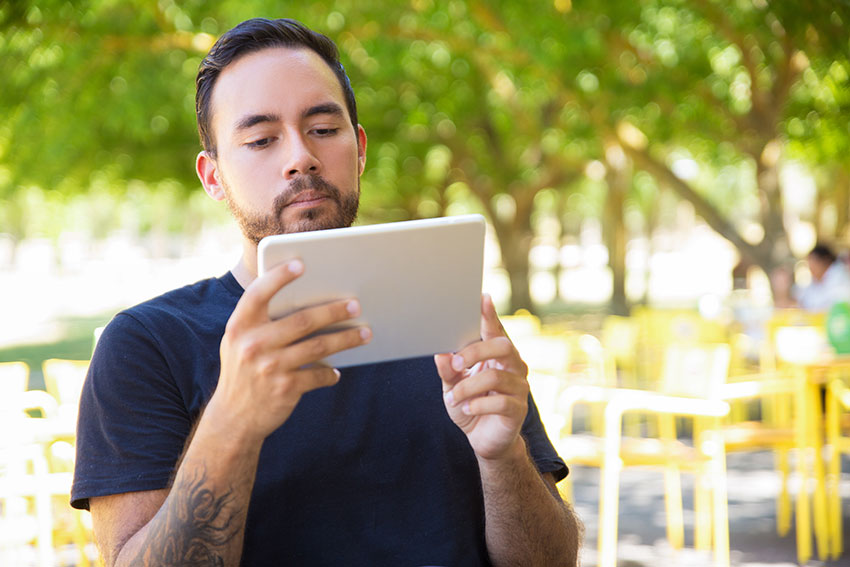 Quick facts
Age range: 15-25 years.
Criteria: flexible. We can offer up to 10 hours per student at times that suit the young person.
Time commitment: 5 hours per week for 24 weeks at times that suit the young person (approximately 6 months but flexible).
Equipment: participants must have access to their own smartphone or laptop to avail of the online sessions. Career advisors will work with the young people to develop a tailored Career Portfolio.
What is it?
Participants are matched with a professional online career advisor. All of our tutors are trained and DBS checked. Students log on to our easy-to-use online platform for a consultation and followed up with tailored advice and information according to student's needs in subsequent sessions.
Career advisors can also offer help with:
application forms
applying for apprenticeships
information on starting a business
CV writing
Help preparing for driver theory test
Getting a construction card
Applying for jobs
Interview skills
Further training and courses including our Functional Skills for NEET project
Support offered?
Yes! Our Education Officer will provide support from start to finish.
Why?
Gypsy, Roma and Traveller young people are also more likely to be not in education, employment or training at 16 years of age. This project aims to provide young people with quality advice and tailored support to help unlock their potential.
Other projects
The ODET team is constantly looking to develop new and exciting programmes to further unlock the potential of people from ethnic minority backgrounds. If you are interested in a collaboration, contact us.