ODET's projects are at the heart of what we do. We offer one-to-one professional tutoring from the comfort of the student's own home at a time that suits them.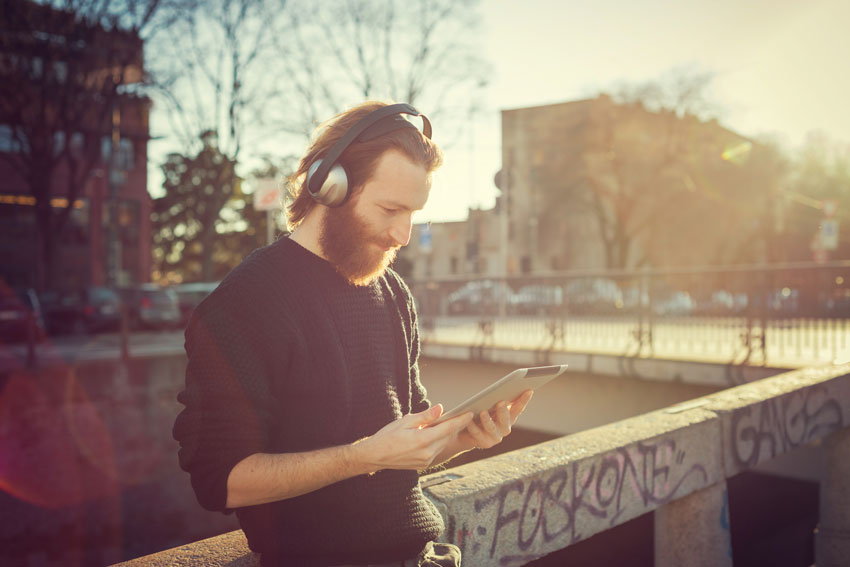 We offer flexible education options that work for children and young people from ethnic minority communities. At ODET our unique projects are delivered entirely online. Our projects are evidence based and designed to overcome barriers to education. All technology and resources are provided and the young people are supported every step of the way.
Talk to us about commissioning our services, let's work together to unlock the potential in young people.