Traveller Movement internship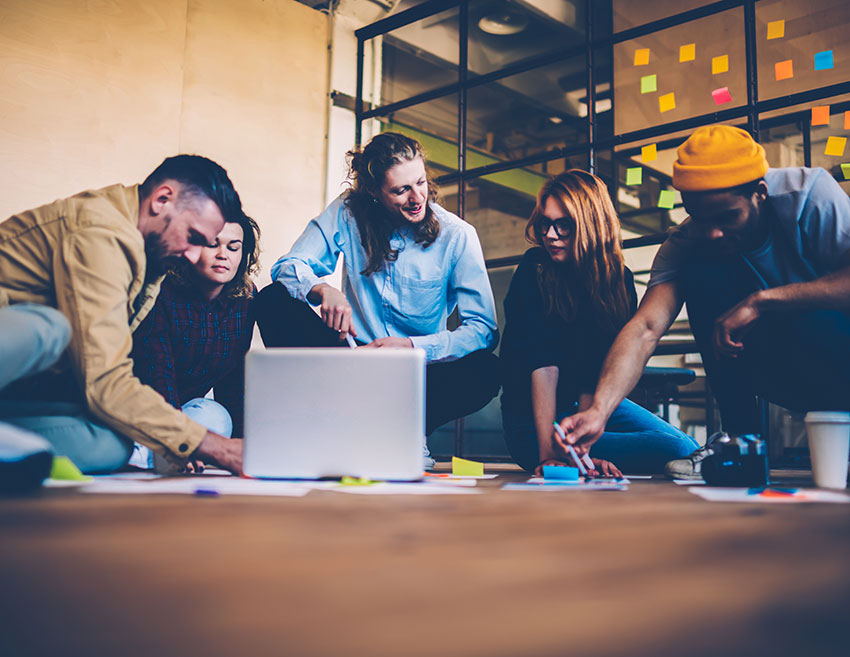 As part of their ongoing commitment to the support and development of Travellers, our sister organisation The Traveller Movement (TM) seeks to increase the professional skills and competences of individual Travellers towards securing paid professional employment and/ or improved educational attainment through the provision of fully supported internships, based at the charity's workplace.
Internships are a rolling programme within TM. Details of intern opportunities and how to apply are posted on the charity's website and Facebook. Interns provide a valued, important and respected service for TM. TM aims to ensure that interns work is diverse and fulfilling.
For more information about the Internship programme, please see here.
Check out ODET's Twitter to keep up to date with our projects and opportunities here.