Open Doors Education & Training (ODET) is a community interest company and a sister organisation of The Traveller Movement.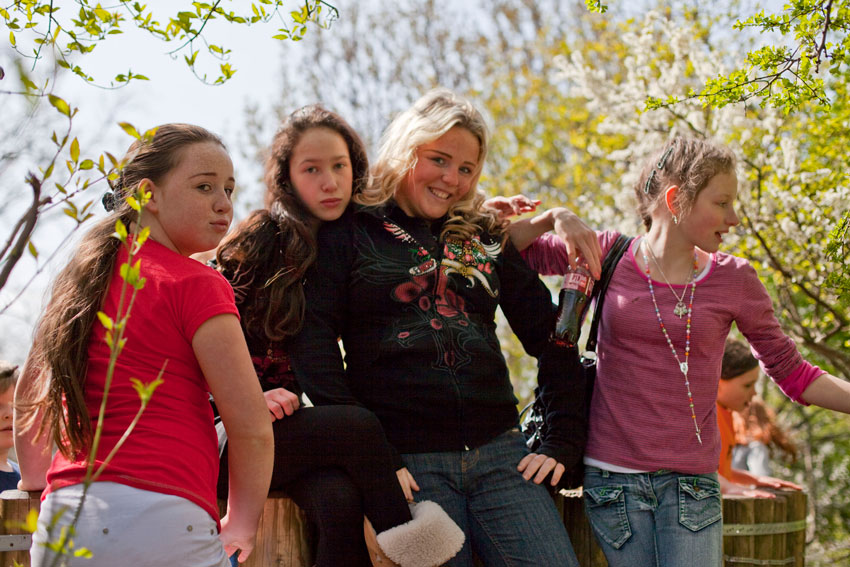 Open Doors Education and Training (ODET) is a Community Interest Company and a sister organisation of The Traveller Movement.
ODET was born out of the Coronavirus Pandemic in 2020 when schools were closed. The Traveller Movement saw an opportunity to reach children and young people through digital methods.
ODET was initially established to support Gypsy, Roma, and Traveller young people however our remit is now wider than just these communities.
We provide young people with opportunities to access professional digital one-to-one education. Our online format has been carefully designed and we offer support every step of the way.
What we do
We offer flexible education that works. Our NEET education project gives young people another chance at education when the system did not work for them. Our carefully designed Tutors for GRT programme strives to ensure that young people from ethnic minority backgrounds do not fall behind their peers. All of our projects are evidence based. See our projects page for more information
Other projects
The ODET team is constantly looking to develop new and exciting programmes to further unlock the potential of people from ethnic minority backgrounds. If you are interested in commissioning or collaborating with us, please get in touch!
Our approach
Our vision is for a society where the human rights of people from ethnic minority backgrounds is upheld and are social norms.
Our mission is to support children and young people to unlock their potential and provide and promote alterative or complementary streams of flexible education that work for them and accommodate their needs.
Our approach takes a human rights informed lens and each child's heritage is actively embraced and celebrated through our work.
The Universal Declaration of Children's Rights states:
Article 28 – Education

Recognises the right of the child to education, and with a view to achieving this right progressively and on the basis of equal opportunity.
Encourage the development of different forms of secondary education, including general and vocational education, make them available and accessible to every child.
Article 29 – Aims of Education
The development of respect for the child's parents, their own cultural identity, language and values, for the national values of the country in which the child is living, the country from which he or she may originate, and for civilizations different from their own.
Article 30 – Children of Minorites or indigenous peoples
A child belonging to a minority or who is indigenous shall not be denied the right to enjoy their own culture.